At present, colleges and universities around the country are returning to school one after another, and the epidemic prevention and control work is facing a new round of challenges. In order to ensure the health and safety of teachers and students, Shandong Well Data Co., Ltd. has made digital management deployment of whole-scene security prevention and control in campus, and assisted the school authorities to realize the most comprehensive control with the lightest investment.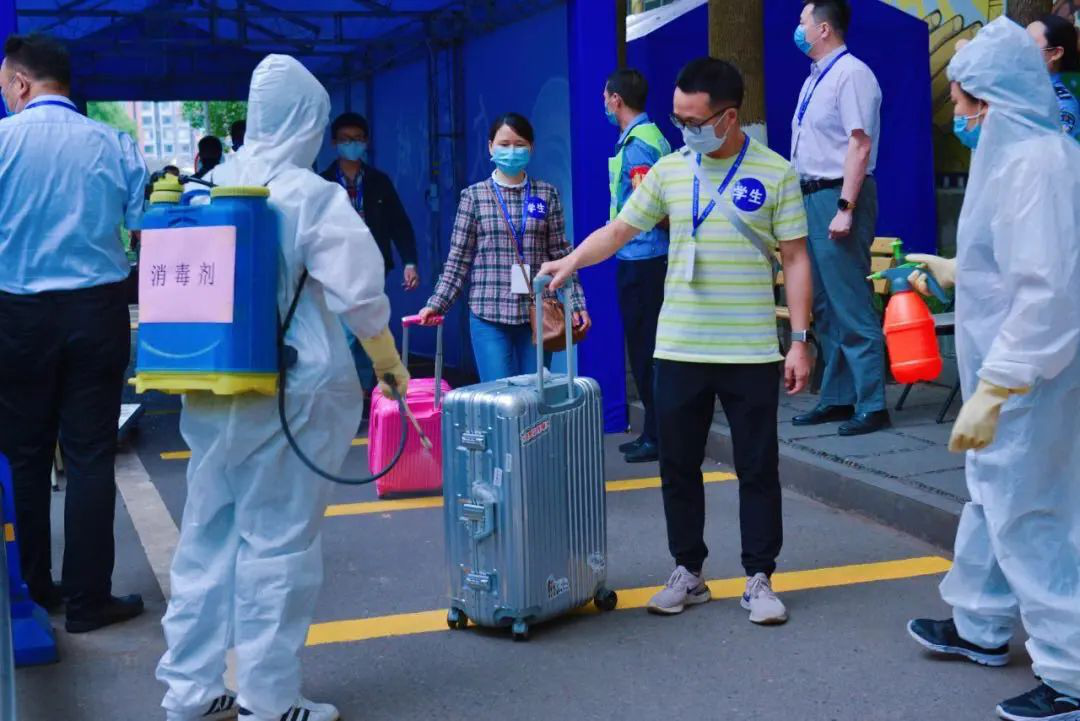 Students enter school, how to manage?
At the school gate and student entrance, the terminal can quickly identify the student's identity by swiping the card, face recognition and other identification methods, and record the temperature data.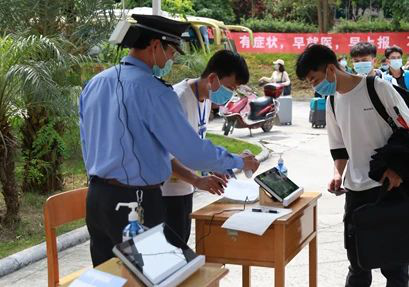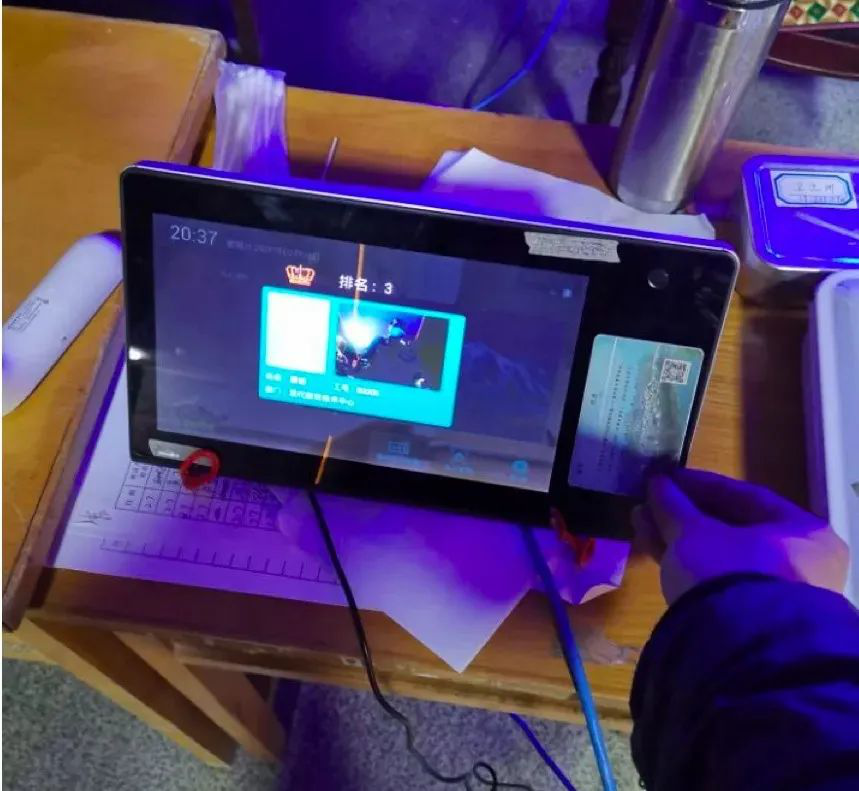 How to regulate
student attendance and access control ?
Teachers and students need to sign in at the intelligent terminal when entering the classroom to confirm whether they have access to the current course or classroom, and the check-in record will be uploaded to the system platform in real time for the school management departments at all levels to conduct big data analysis.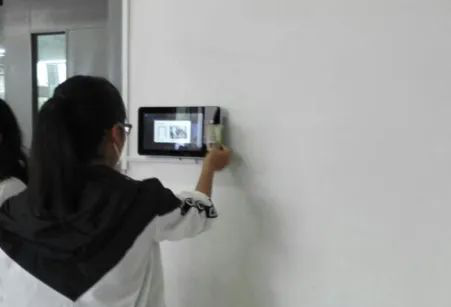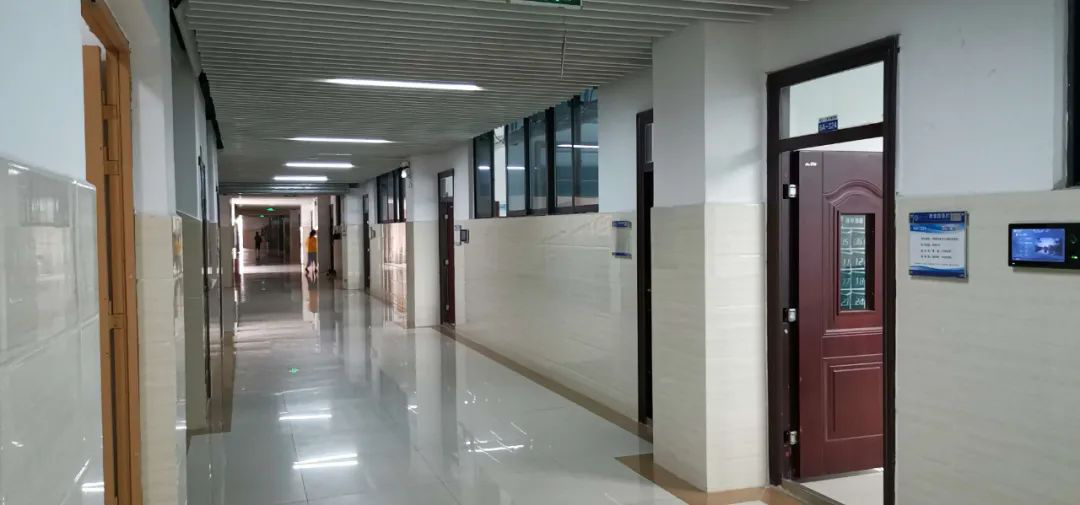 How to manage dormitory entry and exit?
The identity identification terminal is deployed at the entrance and exit of each dormitory building on campus. Students can identify themselves and measure the temperature. They can enter and leave the dormitory building according to their permission.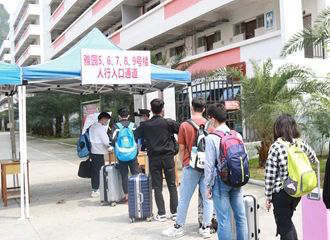 How to take the school bus safely?
For the management of staff safe on the school bus, it can identify the permission of the staff to the vehicle face recognition terminal, record the temperature measurement data, and help the bus driver to manage and check the health of the staff.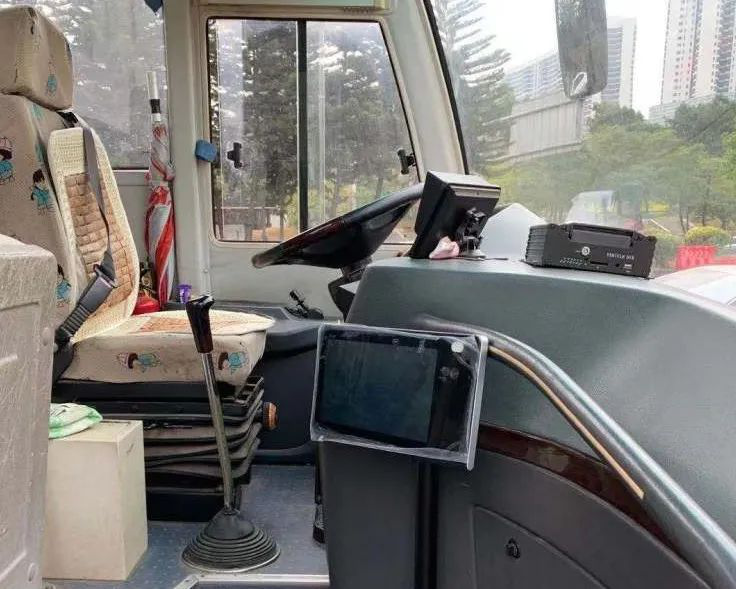 How to deploy campus management?
For libraries, teaching buildings, restaurant, office buildings, sports hall and other places in the school, the terminal with temperature gun is used to cover the whole scene management.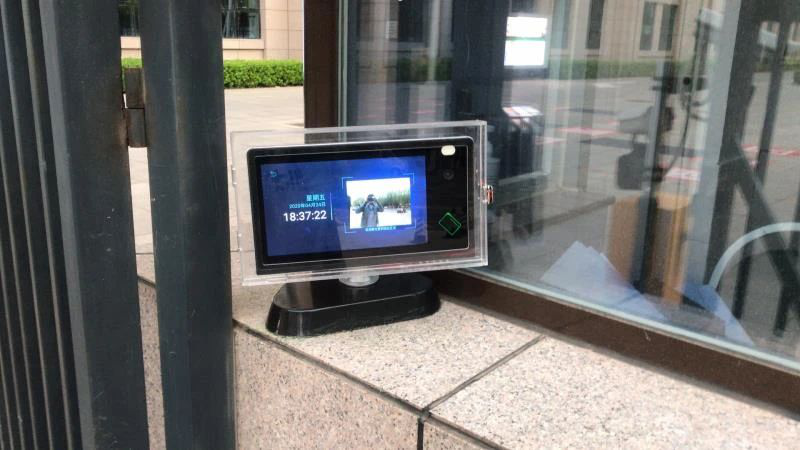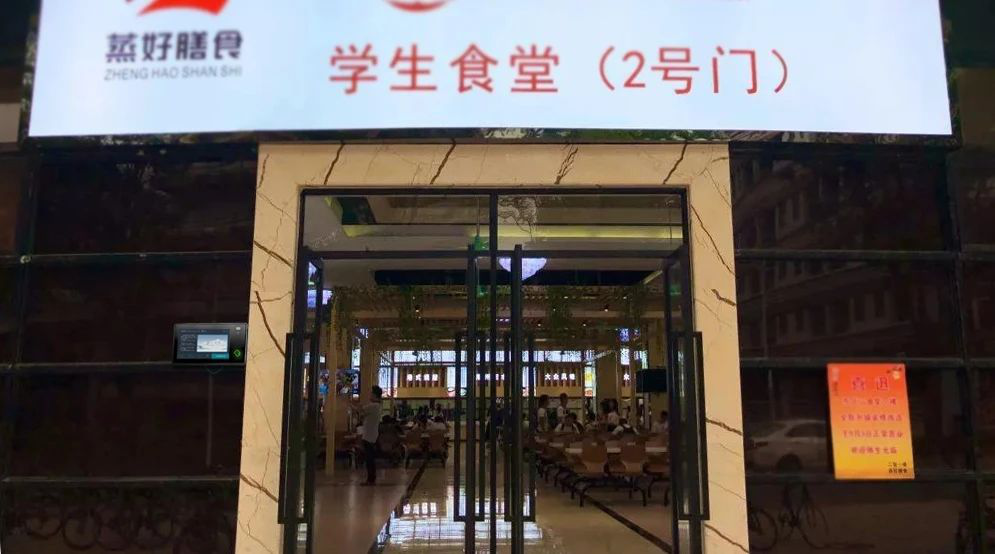 How to detect and analyze big data?
Each terminal transmits data to the management background in real time, and the platform carries out unified analysis and data presentation, greatly improving the management efficiency and timeliness, and reducing the management pressure and cost.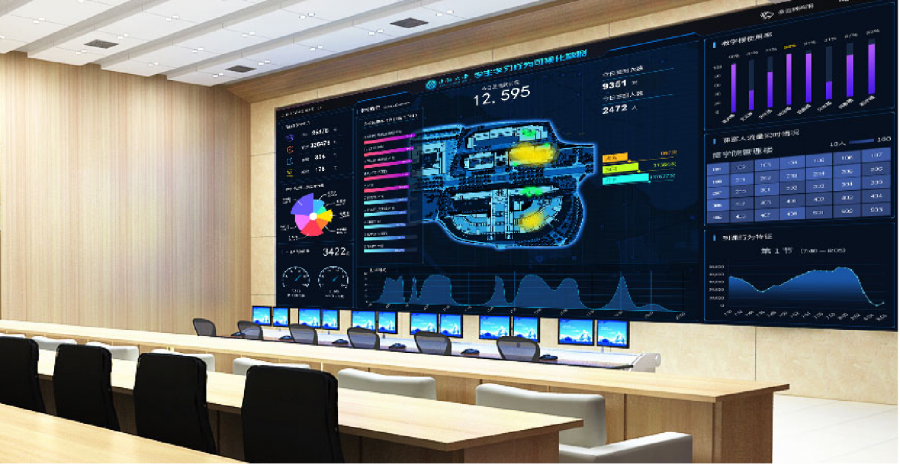 What will happen to the epidemic prevention system after the epidemic?
The platform system and terminal equipment all support the application upgrading and redeployment, which can be reused for the daily management needs of the school, help the university information construction, and continuously exert the system value.

About us
Shandong Well Data Co., Ltd. is a whole industrial chain enterprise with its own independent software development, embedded development, hardware development, production and sales services.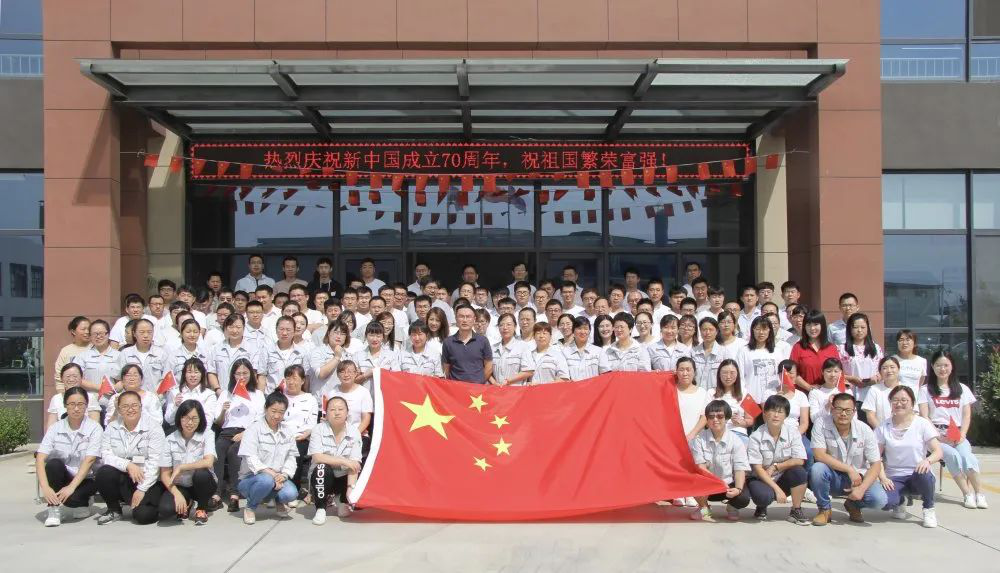 Adhering to the core values of "user-centered and striver oriented", the company fully meets and actively responds to user needs and quickly realizes product functions. We are willing to accompany users to improve their needs and provide continuous services for users, living up to the original intention of "creating value for users".